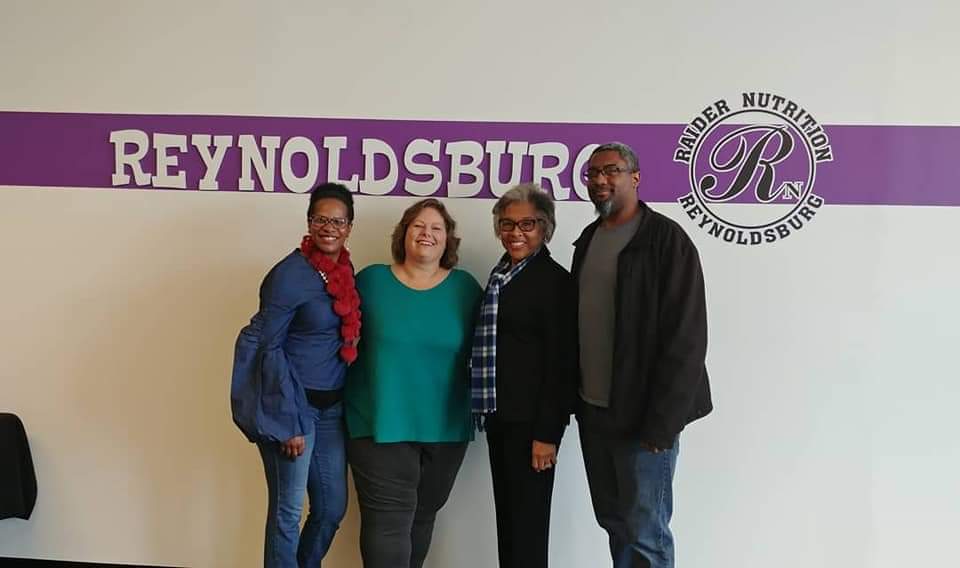 Congresswoman for the Ohio 3rd District, Joyce Beatty has accompanied the local authorities of Reynoldsburg and the dwellers in welcoming the city's latest health-based nutrition product. Raider Nutrition was presented to the public this Saturday, March 14 during a ceremony to inaugurate the juice bar.
Just as excited as the Congresswoman, Reynoldsburg's municipal official, Meredith Lawson-Rowe, representing her council, endorsed the product, pointing out that it was the best option for everyone at this time. "Raider Nutrition is a product everyone must to check out for," the Councilwoman recommended.
Healthy eating has always been the number one recommendation to the people of Reynoldsburg. Local authorities of this municipality have never relented in their efforts to make this a reality. Fortunately, Reynoldsburg city dwellers have been heeding to this and are contributing enormous to promote this habit, through their community service initiatives.
Raider Nutrition also comes at a time the food industry in the United States is looking for ways of improving and encouraging healthy eating. It is the hope of consumers that more healthy foods will get into the market such that concerns of nutrition-related problems should be a thing of the past.